Working side by side, what a way to make their living.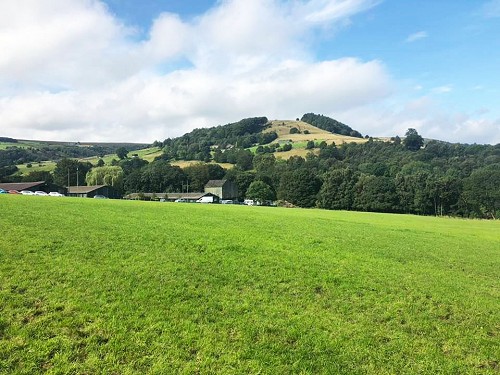 We'd like to give a warm welcome to Capelli, a beautiful new salon and Valley Veg, a great green grocer both are now open at Topland!
We love the diverse businesses we have at Thornber and we now have an enthusiastic green grocer and a beautiful new hair salon to add to our flock. Liam is not only the Vegetable enthusiast behind Valley Veg, he is husband to Lauren, the driving force behind Salon Capelli at Cragg Vale.
Just look at the new view from the 'office' for our new tenants. Surely this amount of fresh air has got to be good for your health!
Not your run of the mill greengrocer
Valley Veg aren't your ordinary vegetable delivery service with their romanesco broccoli, multicoloured tomatoes and multitude of squash to name a few. They make sure they can provide the best quality available and at the best price.
If you buy from Valley Veg not only will you be supporting local business you will be helping the environment as they make sure none of their produce is wrapped in plastic, unlike supermarkets! Delivery is available too Friday, Saturday and Sunday. To find out more visit our tenants page or visit them on their Facebook page here.
Take a peek inside Salon Capelli
Next door to husband Liam, is his wife Lauren at Salon Capelli. If you are looking for a place to relax and get pampered while enjoying the beautiful countryside views and tranquil surroundings this is the place!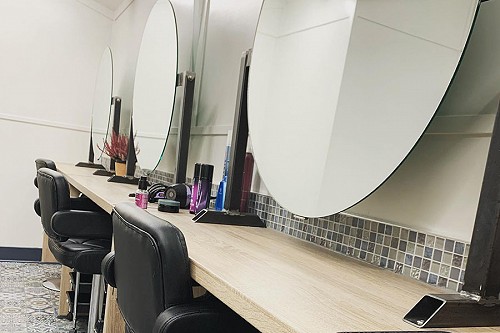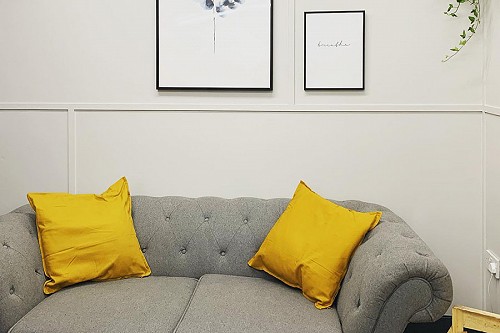 Capelli is a GHD salon Lauren and the team not only use these products, they are also available to buy so you can guarantee your Good Hair Day lasts long after leaving the salon. They are a super-friendy talented group, that make you feel relaxed and pampered you will leave feeling great, with great hair.
I'm sure part of the secret to both businesses success is not only the hardwork and dedication but the fact that their better halves are next door.