Welcome to Topland!
With their respective businesses already flourishing these three companies sought out our unique properties to expand in to.
First we have the talented handmade Yorkshire Chocolate Company. They supply their tasty treats online and coming soon they are creating corporate chocolate nights as well children's chocshops. With a mouthwatering selection of flavors from a Salted Butter Caramel Bar to Champagne and Strawberry Truffles how long will it be before you order!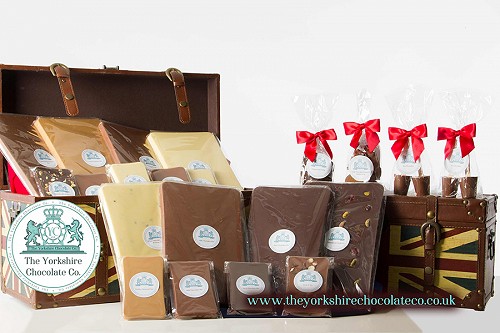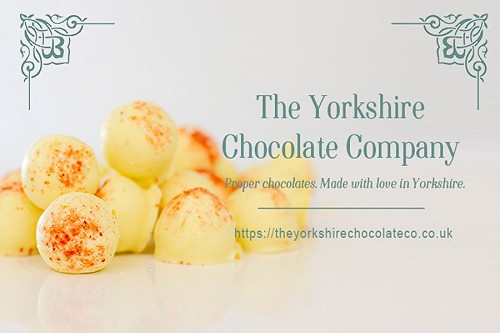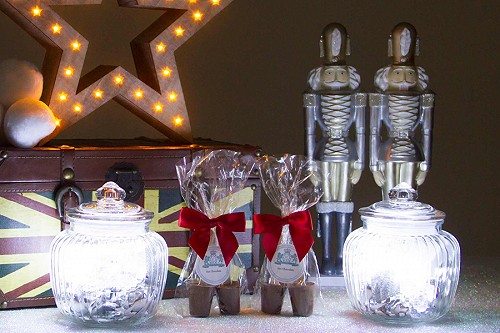 Next we have another talented creative company Creative Chameleon, originally based on the beautiful cobbles of Haworth they make handcrafted wire & resin jewellery, decorations. Hand painted Pottery, fused glass and felted gifts. Creative Chameleon work closely with several of our existing tenants and we are very proud to welcome them over to Hebden.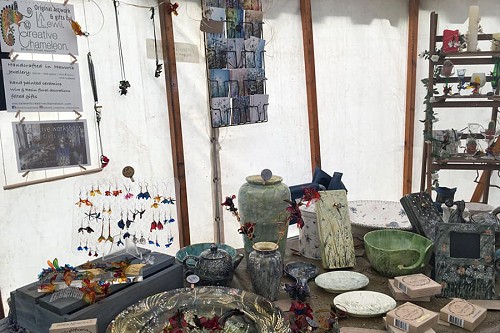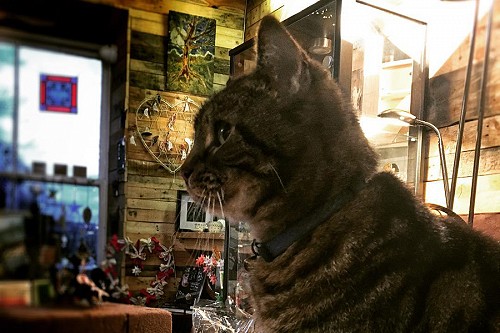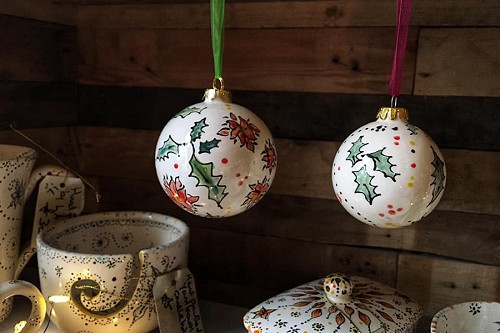 And finally last but not least we have another super talented bunch of creatives at The Quilt Cabin. (promise we aren't showing off) They supply patchwork and quilting products and also run creative workshops such as Batik and fused glass.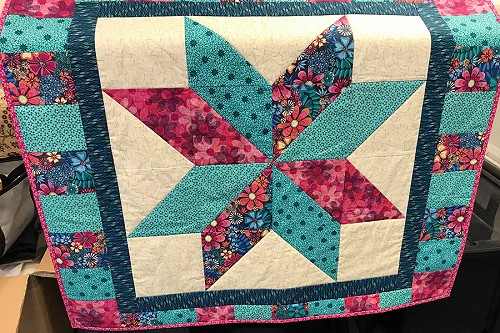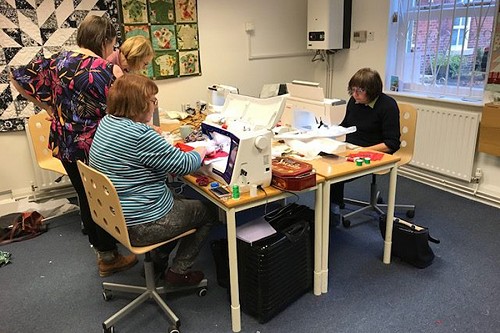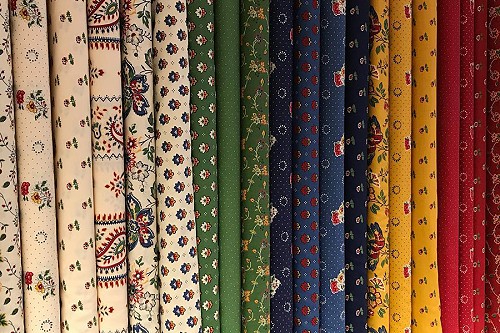 The Quilt Cabin will be open from the 7th January, Creative Chameleon has events starting next month and the Yorkshire Chocolate Company is available now for online orders. Watch this space for their chocolate workshops! Visit our tenant page here to get in touch with our new tenants via social media or to visit their websites.