Take a seat, or 5.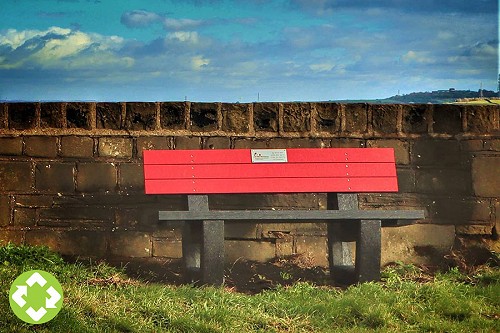 Buy British with British Recyled Plastic and feel good about reducing your carbon footprint!
How lovely is this bright red bench? If you buy 4 benches in May or June the 5th one is completely free!!
What makes it even better is the fact that it is made out of recycled plastic. The advantages of using high quality 100% recycled plastic for landscaping, construction and furniture are:
Weatherproof
No risk of splinters or splitting
Will never rot
Virtually maintenance free
Lower the carbon footprint
Chemically inert – will not leech into soil
Made in Britain from British waste
British recycled plastic provide a 25 year guarantee making this the ideal option of street furniture for playgrounds, sports facilities and parks etc.
Wide range of seating on offer
Take a look at some more of their product range below or view their website for more info and prices HERE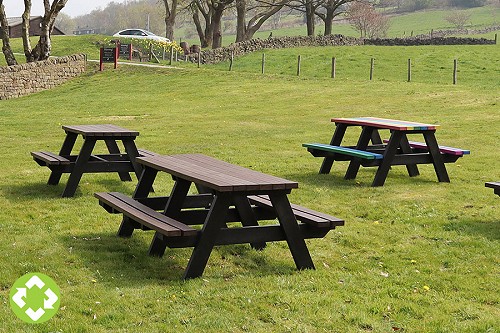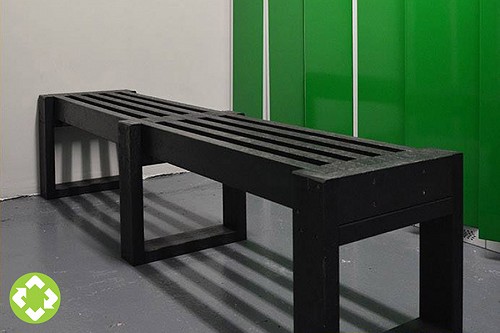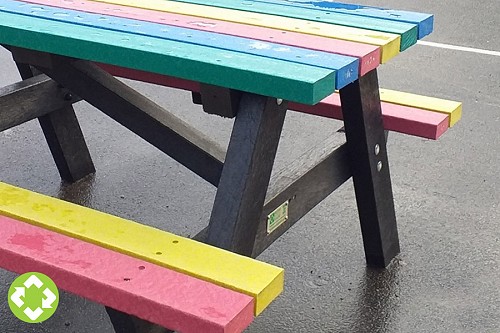 The plastic lumber is so versatile it can be used to make bridges, walk-ways, fencing, decking ans so much more.