Froggy Went Courting - online!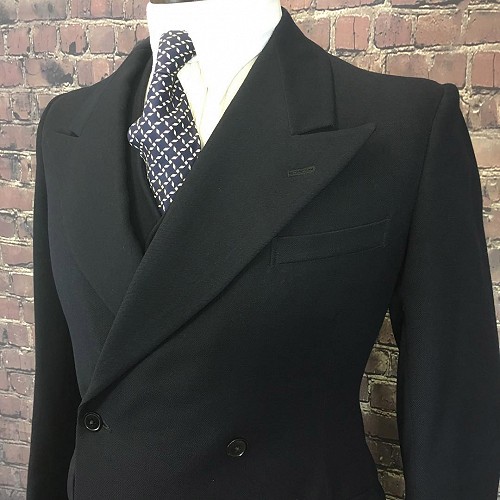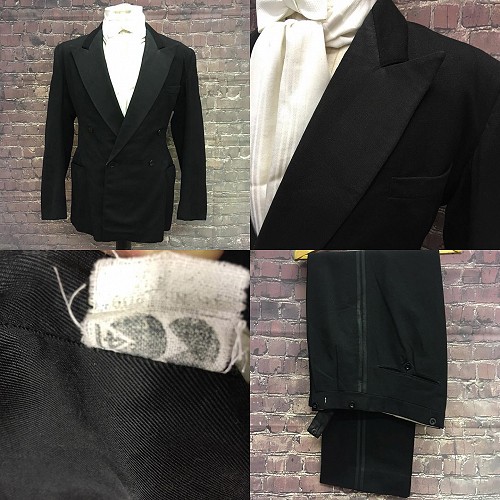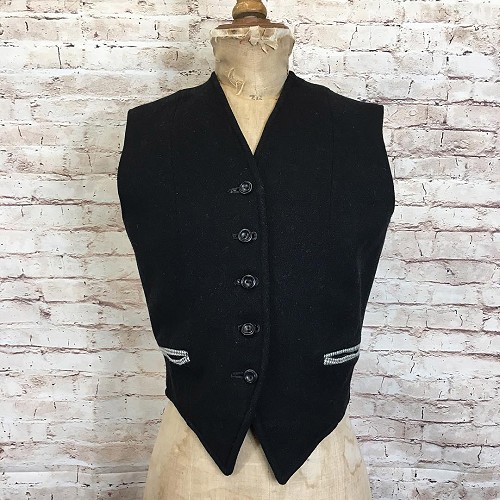 Our tenants are able to work and maintain social distancing regulations at Thornber, we are situated close to Mytholmroyd post office and have great broadband. All these details allows them to focus more on online business sales.
Froggy Went Courting found a gap in the market particularly for vintage menswear. From their website, Facebook and Ebay stores you can expect to find a range of hand picked, lovingly restored suits, shirts, coats, scarves, cravats, braces, hats, caps, gloves, umbrellas, luggage and much more.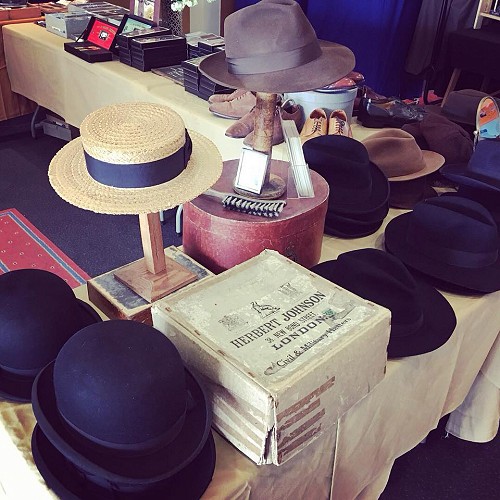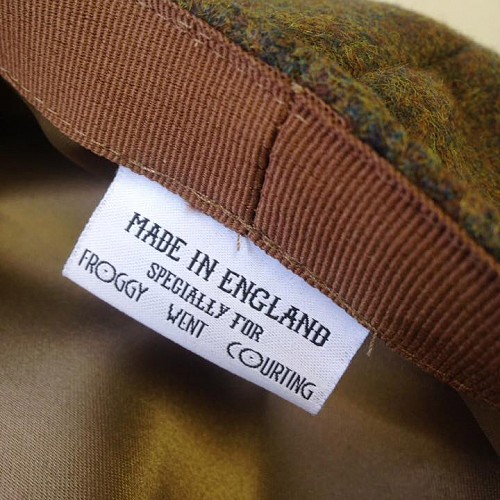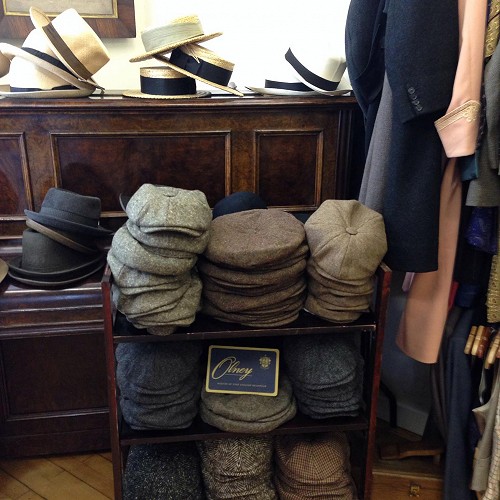 With a flair for finding gems from the past Froggy Went Courting have taken their business to the next level and after studying & sourcing patterns from the 1930s and 40s now offer their own unique range of British made reproduction clothing and accessories.
We are lucky at Thornber to have such an interesting array of tenants. Find out more about Froggy Went Courting vintage clothing HERE or continue reading from our blog to find out what our other tenants are up to.