Prodoto to Topland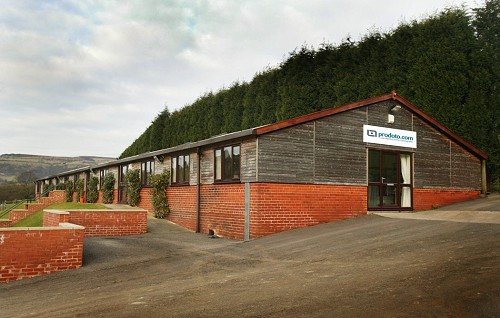 Family first
Prodoto descibe themselves as a family business on a large scale, you could say those family values mirror our own so i'm sure they will fit right in!
Big brand success
Established in 2006 Prodoto started out as product photographers with clients such as Newalls and Amazon.
Protodo soon expanded into fashion photography and then interiors and now have several household names that make the journey to our neck of the woods such as Dunelm, Superdry, Morrisons, Mamas & Papas and The North Face.
If you require their services or to follow their social media find out more prodoto.com