Prepared for all weather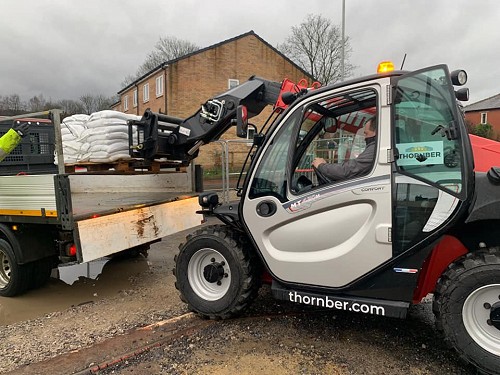 Dealing with bad weather
As well as dealing with bad snowy conditions Hebden Bridge and Mytholmroyd have had their fair share of awful flooding, when we had the local floods a few years ago we helped a few companies move out of flooded units in the town and relocated them to our units that are out of the danger zone of the flood waters.
Our local area was unlucky again in 2020 and early 2021 to have to deal with more flooding on top of the devastating effects of the Corona virus. Thornbers team of helpful heros were out helping the army move vital sandbags and directing the water back into the river.
Community
There's a great deal of community sprit in Hebden Bridge and Mytholmroyd, as we deal with this bad weather and the pandemic that is more apparent than ever and we are happy doing our liitle bit.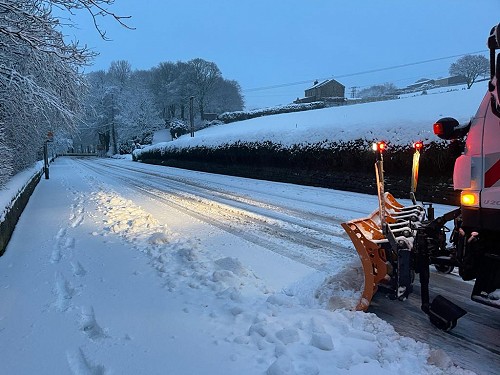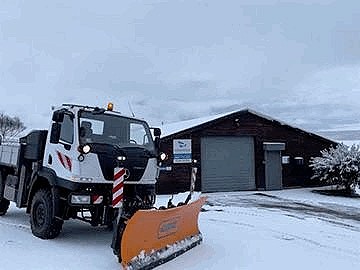 Clearing the local roads & our business parks
We like to do our bit for a our local community, so when the stormy weather comes along we get stuck in and help where we can. Clearing the local roads is our forte with our snowplough.
The snow around our countryside business parks does make us appreciate how lucky we are to have the beautiful surroundings with views for miles in some directions. If you are interested in one of our units please get in touch.