Creative celebrations with Crafts in the Valley!
Full & half day workshops available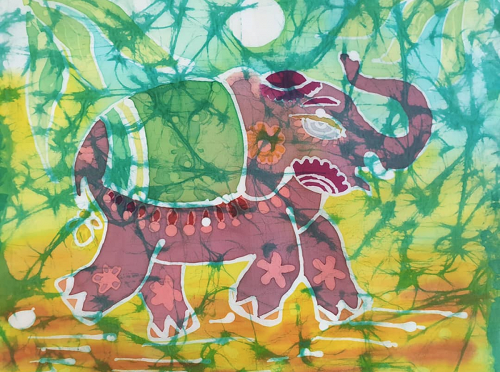 Full and half day workshops for individuals, groups and craft parties. Learn new art and craft skills, whilst enjoying a relaxing and inspiring day.
Crafts in the Valley has been open since 17th May running workshops with Covid precautions in place in the studio. For the time being, classes will have a maximum of 5-6 participants to allow workshop guests to feel well spaced out in the studio and to abide by Covid guideance.
Textiles workshops
Crafts in the Valley have joined forces with another tenant of ours, Linda Lewis (LALewii) from Creative Chameleon to run felting workshops they take place at The Creative Chameleon Studio on our Topland business park.
The workshops are available as full or half day, the full day comes with a veggie lunch and cake! Who can refuse cake! If any of the crafty workshops are something you would be intersted in click HERE to find out more information or take a look at the time table for August at the bottom of this blog post.
"Crafts in the Valley delivers more than just a craft class, we give you Creative Escapism!"