A win for Hebden Brass Band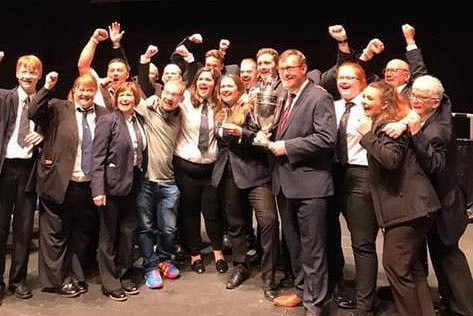 Congratulations to our tenants, the wonderful Hebden Bridge Band who won the national brass band championships! Super happy for you all, what an amazing achievement.
With the 2020 championship canceled due to covid i'm sure Hebden Bridge Brass Band have waited long enough to get their hands on the trophy! We as well as many of our other tenants have really enjoyed listening to you all practise around Thornber Topland. What a great perk to working here eh!