From waste to wonderful
Their raised bed kits are designed with ease and convenience in mind. Delivered in kit form and available in three different heights to suit your needs, they're quick and simple to assemble with no tricky drilling or cutting required.
Planting in raised beds not only provides instant hight to your outdoor space, it makes the whole process of planting and maintaning healthy plants far less back-breaking. Giving hight to your crops also protects them from slugs and such like as well as making them less prone to frost damage.
Get in touch for more info or to view other recycled products such as decking, garden furniture and compost bins.
01422 419 555
info@britishrecycledplastic.co.uk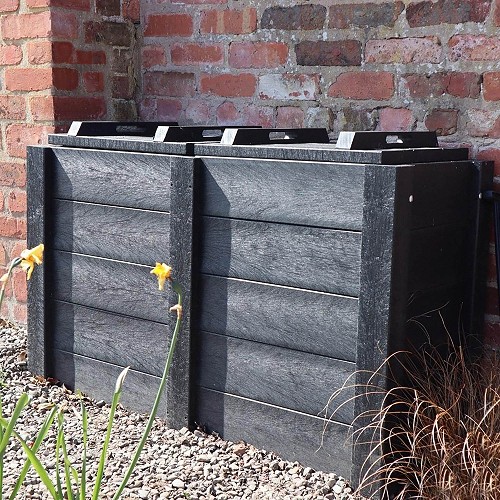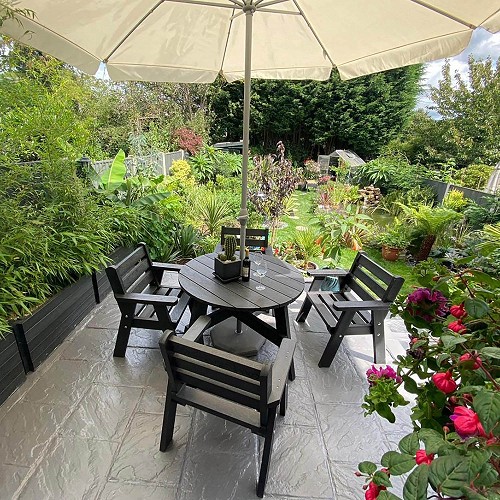 Image credits: see BRP social media