Commitment to excellence in education.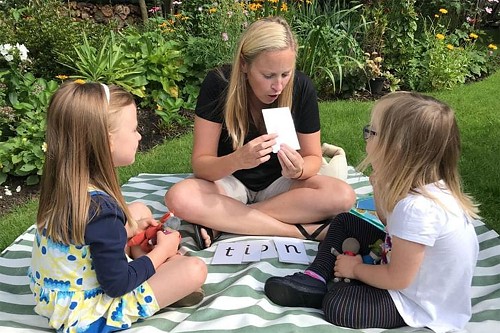 Grow Tuition is a tenant of ours and a reputable tuition centre in Calderdale for primary pupils. They provide personalised tuition services tailored to each child's unique needs and learning style, helping children to develop their confidence in a nurturing classroom environment. Their experienced and qualified teachers create a warm and welcoming atmosphere that fosters children's self-esteem, encourages them to take risks and try new things, and helps them achieve their full potential.
We take pride in having Grow Tuition as our tenants and support their commitment to excellence in education. They tutor ages 4-18 in primary, secondary, GCSE and A-level subjects. All their tutors are fully qualified, DBS checked, teachers who are specialists in their fields.
They believe that education should be accessible to everyone, and offer competitive pricing and flexible scheduling options. Whether your child needs extra support to catch up, wants to get ahead, or just needs some extra guidance and encouragement, Grow Tuition is here to help.
If you are in need of their services and fancy looking around, meeting their tutors for a free no-obligation consultation. Please email to book or ask any questions that you may have - Contact Grow Tuition