Happy Birthday Grow Tuition - 2023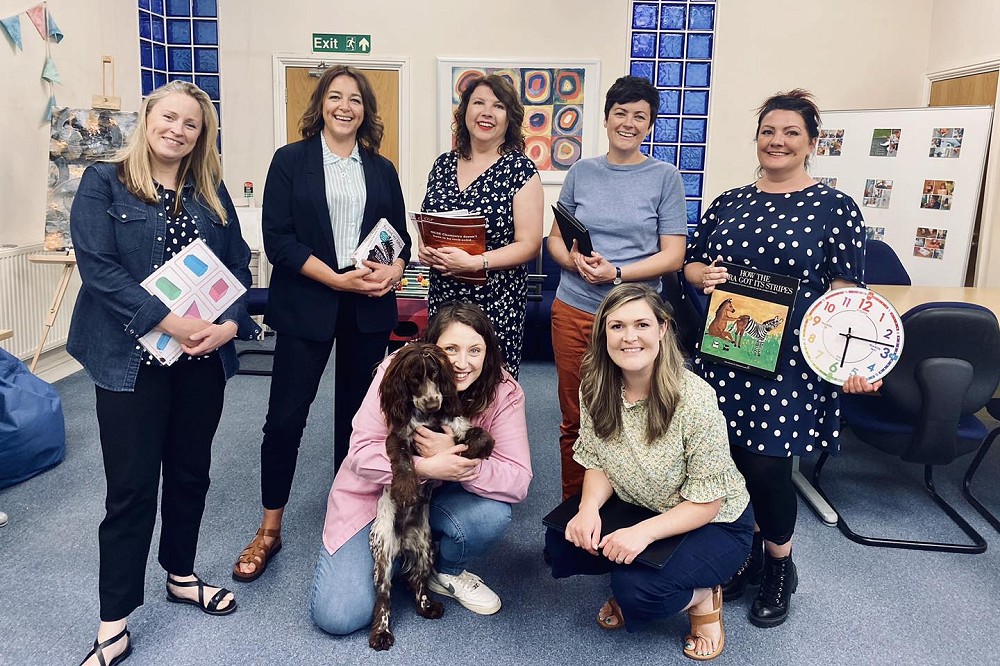 In August 2016, what began as a wild idea blossomed into reality when Grow Tuition was born. Today, as they celebrate their 7th anniversary, this small business stands tall, having weathered the storms of a pandemic, cost of living crises, and soaring utility bills. Through it all, Grow Tuition has remained steadfast in its commitment to the local community, providing invaluable support and learning opportunities to young people in the Calder Valley.
Grow Tuition's journey over the past seven years has been a testament to the power of perseverance and dedication. From its humble beginnings, this organisation has grown exponentially, both in terms of the number of students it serves and the quality of support it provides. Young minds have found a safe haven at Grow Tuition, where they can explore their potential, overcome challenges, and develop a thirst for knowledge! Each student's growth is a testament to the dedication of the team behind the scenes, who have worked tirelessly to foster an environment that encourages creativity and intellectual curiosity.
Navigating the Storms
The past couple of years have been far from smooth sailing for any business, and Grow Tuition was no exception. With the sudden onslaught of a pandemic, the landscape of education was drastically altered, forcing the team to adapt swiftly to the challenges posed by remote learning. Despite the adversity, Grow Tuition remained resilient and resourceful, never losing sight of their mission to provide the best possible support to their students.
A Promise of Continued Quality
As Grow Tuition enters another year, their promise to the community remains unaltered: to offer the best quality support to the young people of the Calder Valley. The challenges they faced have only fueled their determination to provide innovative and effective learning experiences. Each day presents new opportunities to grow, learn, and adapt, and the team at Grow Tuition embraces this with open arms.
Here's to the past seven years and the promise of many more to come! As we wish them a wonderful anniversary and a bright future, let's continue to support and celebrate the transformative impact of Grow Tuition on young lives in the Calder Valley. Happy 7th Anniversary, Grow Tuition! 🥳🌱