Full time education for Grow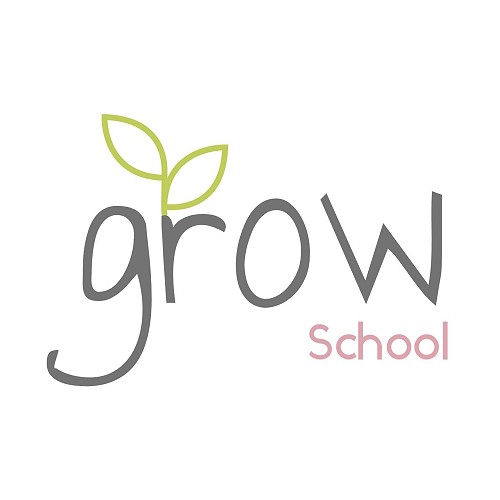 In a momentous announcement, Grow tuition is thrilled to reveal that OFSTED has granted them a favourable recommendation to operate as an independent school. This exciting development paves the way for the school to officially open its doors, providing a unique approach to full-time education for students.
This groundbreaking achievement marks the beginning of a promising new adventure for Grow Independent School in Hebden Bridge and the educational landscape as a whole. With this recommendation in hand, they are now poised to revolutionise the way students receive education.
OFSTED Recommends Grow Independent School for Independent Status
This pivotal moment signifies a significant step forward for Grow Independent School in its mission to provide students with a unique and supportive educational experience.
A Proud Milestone
The team at Grow Independent School is overjoyed by this news, and their pride is evident in their official statement. This recommendation is a testament to their unwavering dedication to offering a distinctive and effective educational approach.
The school's leadership and staff are eager to leverage their unique teaching methods and support systems to empower students through full-time education.
Embracing a New Adventure
With the OFSTED recommendation in hand, Grow Independent School embarks on an exciting journey towards becoming an independent school. Their commitment to nurturing students from Hebden Bridge and Mytholmroyd both academically and personally, is at the core of their educational philosophy.
The school looks forward to opening its doors to eager students and parents, ready to make a lasting impact on the educational landscape.
Stay tuned for more updates as Grow Independent School takes its rightful place in the world of independent education, offering a fresh and dynamic approach to learning. 🌏🌱📖